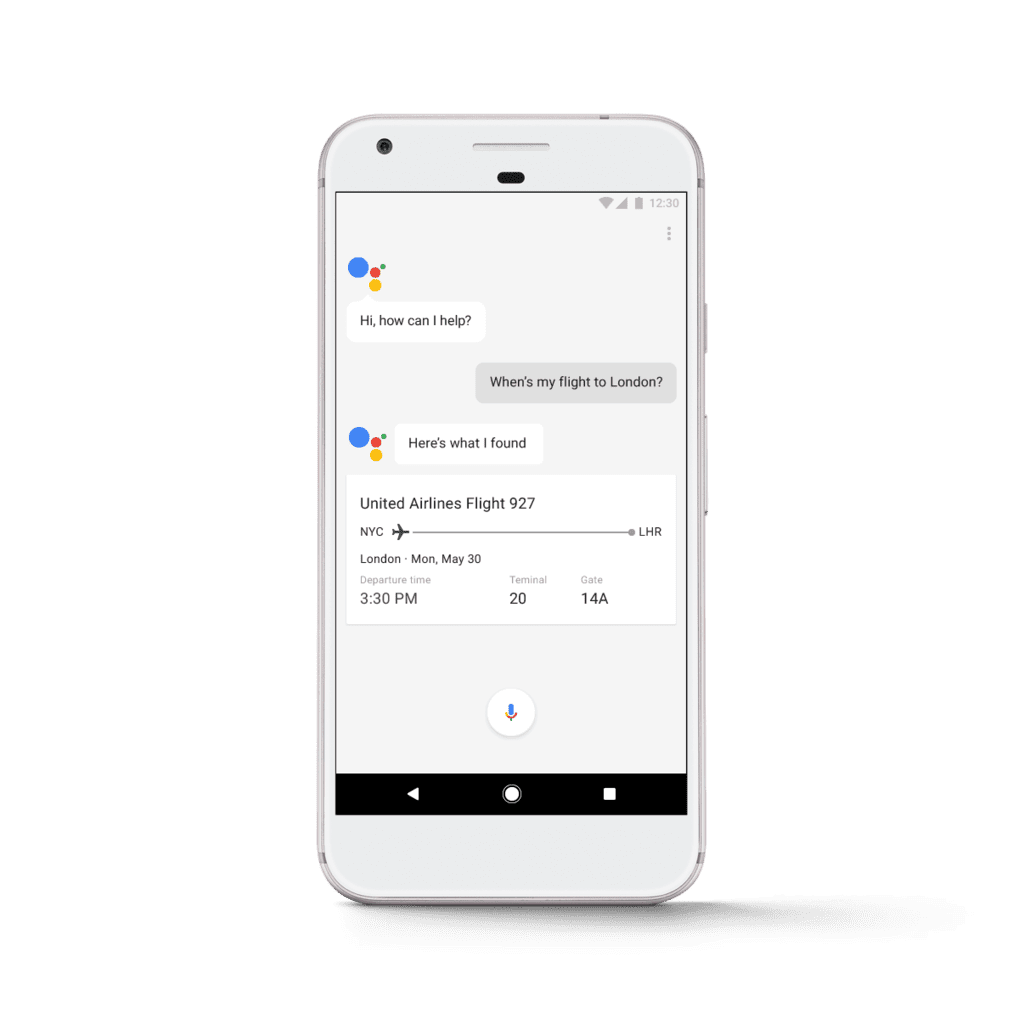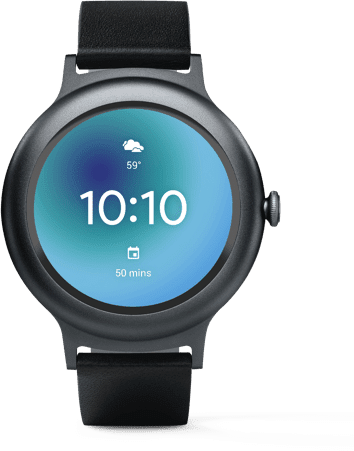 Google Assistant for your Smartwatches and Wearables.
Press and hold the power button on your Wear OS by Google smartwatch or say 'Ok Google' to check the weather, start a run, set reminders, voice search and much more.
Get help on the go.
Manage tasks

Remind me to pick up flowers in an hour

Manage tasks

Track your run, return a call, or add things to your shopping list.

Get answers

When is the sunset today?

The sunset is at 5:50 PM tonight

What time is it in Hong Kong?

It is 9:00 AM in Hong Kong

Get answers

Check the time in any city, ask to get translations and updates while you're on the go.

Plan your day

When is my next appointment?

Your next appointment is at 4:30 PM

How long will it take to bike to Prospect Park?

Plan your day

Find out how long it will take to get to work, ask if your flight's on time, or check when your next appointment starts.
Find wearables with the Google Assistant.