Get the Google Assistant on Android and iPhone.
To get started, touch and hold the home button on eligible Android phones* or download the Google Assistant app on the App Store.
Get help on headphones.
Get help on the go, without your phone. Ask your Assistant to play your favorite songs, hear incoming messages and notifications, get directions and much more. Available now on headphones optimized for the Google Assistant.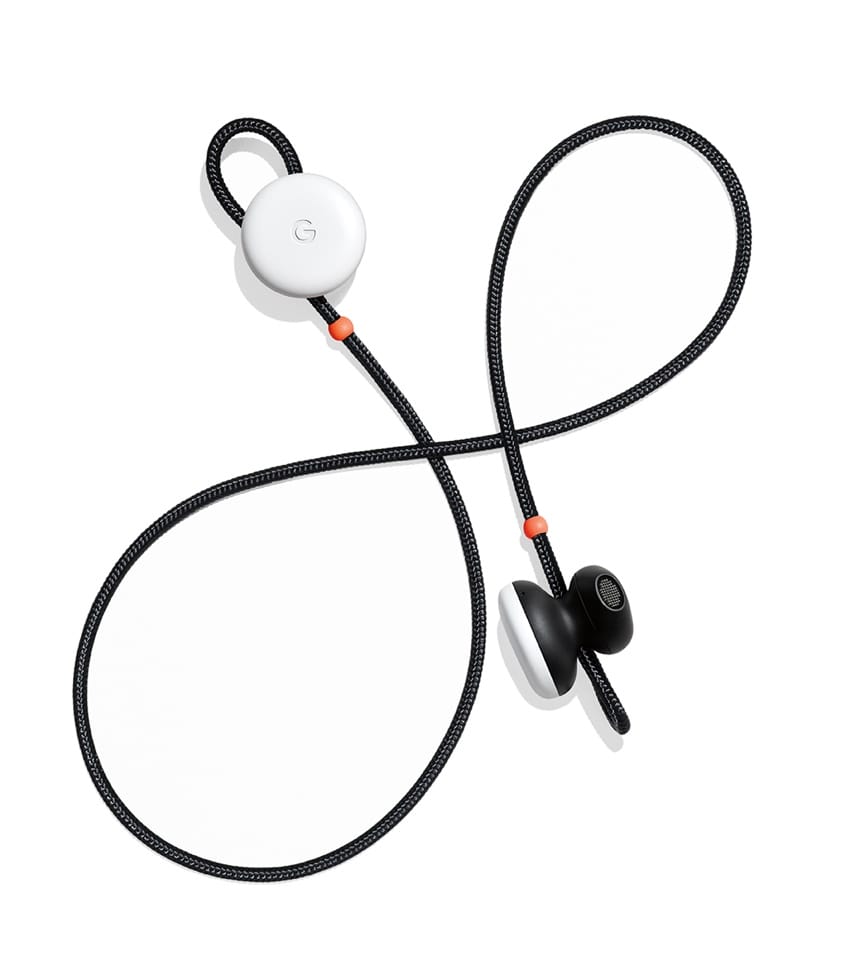 Quick access to the Google Assistant from the always-on display.
Get help from your Google Assistant while charging your Pixel 3. Access routines from the Google Assistant, get answers and find your visual snapshot with just one tap on the always-on display.